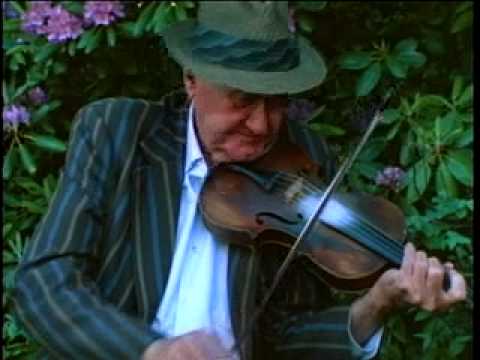 Today, everyone has their own channel. Somebody who is nuts for big band jazz can choose to listen to nothing but Woody Herman and Count Basie. Classic rock fans can avoid everything but Cream and Hendrix. Madrigals your thing? No problem…
That's fine. To each his or her own. But there is a price: Listening to what we know we like keeps us from hearing what we know nothing about. In art, the unknown always is a great thing.
We also lack shared experiences. The Beatles became The Beatles primarily because they were a great and revolutionary band. There was a second reason, however: Everyone was paying attention. A huge portion of the televisions across the nation watched the Beatles on The Ed Sullivan Show. The Shea Stadium concert was international news.
Unfortunately, Ed Sullivan is just a memory (Shea, thank goodness, is long gone). The bottom line is that the next Beatles — or next Elvis or next Rolling Stones — can't get the same exposure simply because our attention is fragmented. Everyone has their own channel.
This site is an effort to showcase different types of music, old and new. It's easy for this to sound presumptuous. I'll shut up and say that, essentially, TDMB features good music created by talented people today and in the past. There is an amazing amount of talent to be seen: From Leonard Bernstein to Louis Armstrong to Wanda Jackson to House of Pain to unremembered Georgia sharecroppers to Slim Dusty to Nat King Cole to Alabama Shakes to Aaron Copland and, thankfully, on and on.
TDMB will present the music in a context created by related links. When I know something about the artist or band that most other people don't — which only will be once in a while — I'll add it. In most cases, I'll include a tidbit or two from elsewhere on the Internet. Please let me know of any artists I've missed…
Thanks, Carl